Shopping Basket
Your Basket is Empty
There was an error with PayPal
Click here to try again
Thank you for your business!
You should receive an order confirmation from Paypal shortly.
Exit Shopping Basket
Available 7 Days a week including Bank Holidays
Southampton: 07920 827 281
| | |
| --- | --- |
| Posted on 29 February, 2012 at 17:00 | |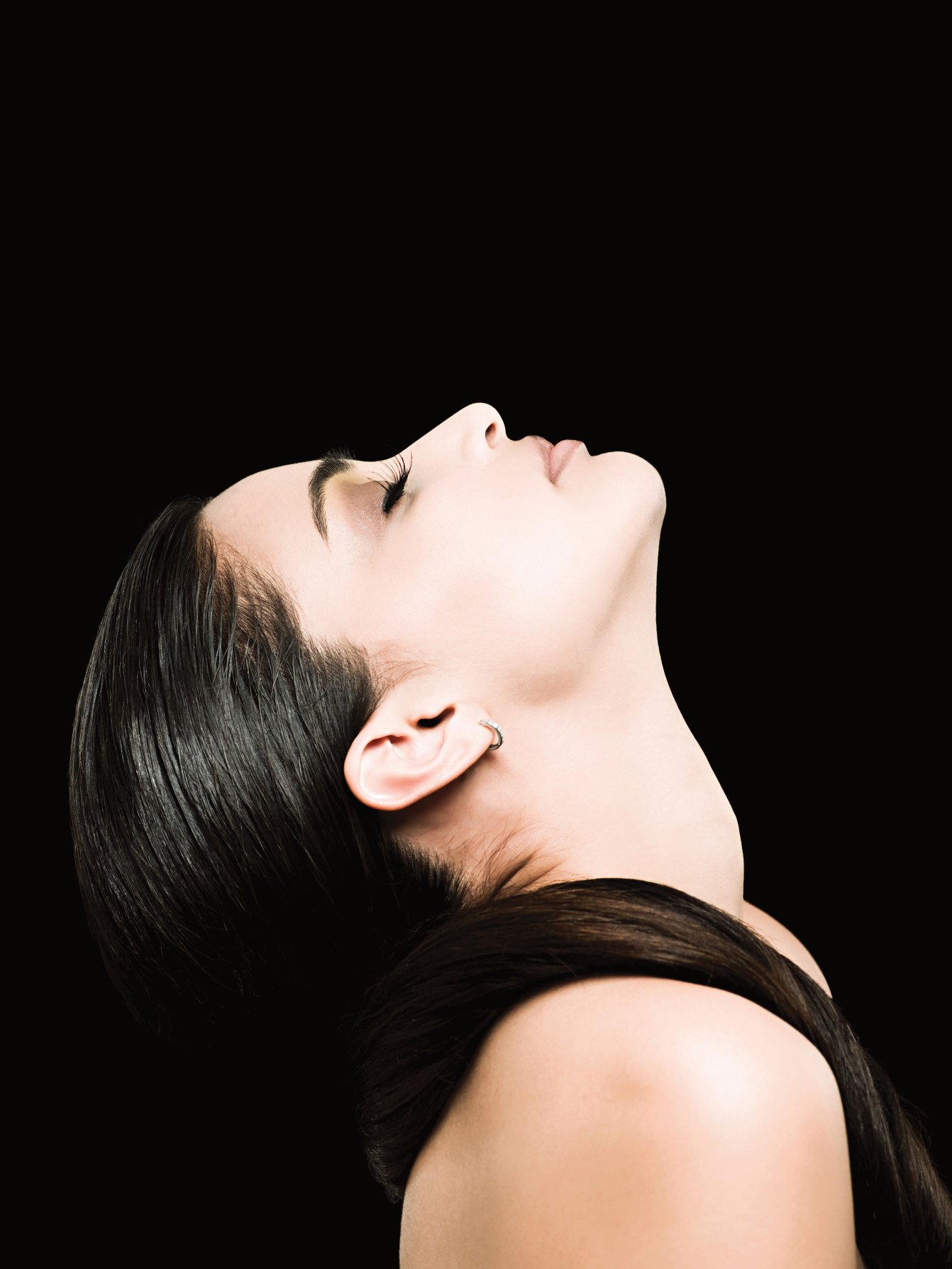 With so many types of hair extensions to choose from it is difficult to know what is best suited to your hair type and lifestyle. The weave method has become very popular over the last year as its believed this is the most natural method,without using glues and heat tools and therefore causing minimal damage if any,this is in fact a misconception, the weave method was traditionally used for Afro/Caribbean hair types as this type of hair tends to be course and will hold a plait easily. The hair is first plaited tightly and then wefts of hair are then stitched into the rows, this can cause discomfort especially when they are first applied until the natural hair has had time to drop and relax. Many girls with European hair types have tried this method and experienced problems such as breakage at the ends of the hair, bold patches due to the plait being done too tightly and headaches but on the up side you will get a semi permanent face lift, well at least until the weave is removed (lol) Unless you have Afro/Caribbean hair types or your hair is very thick and very strong it would be wise to avoid this type of application. So what are the Pro's? Weaves can be low priced. What are the Con's? Weaves can be painful, cause bold patches and cannot be worn up.
Clip-In hair extensions are great for those girls looking for a quick and dramatic change without having to do anything to the natural hair. Short and thin hair is instantly transformed into long thick flowing locks. Wefts of synthetic hair or human hair are clipped into sections of your own hair to give a natural result. This is thoroughly recommended for those looking for a temporary change or even for that one special night to transform your look. What are the Pro's? Clip-in hair extensions can be inexpensive they are available in just about every hair colour and are easily attached. What are the Con's? Clip-ins can be a annoying if they have to be put in daily, can slip down and the small clips can cause breakage to the natural hair if worn too often.
Pre-bonded
hair extensions are in my opinion the safest and most natural looking method available for European hair types. Each strand of hair extension are individually attached to the natural hair, the Keratin tip is light and flexible which will allow the natural hair to grow without causing any breakage or damage to your own hair. The result is very natural and the hair can be worn up and is completely pain free. So what are the Pro's? The result is very natural looking long hair; the bonds allow your own hair to grow and thicken without damage and are cost effective. What are the Con's? If the hair extensions are applied incorrectly they can cause breakage to the natural hair and if positioned too high up on the head the bonds can be seen. This is also not recommended for those girls with very weak hair.
Categories: Hair extensions
/